Schools
Plus
Better
Amazing
Family
Agenda 4 Change will be supporting and sponsoring minority groups in primary and secondary schools across North, Northamptonshire and children of struggling families to have a time out.
We understand many families are going through challenging times, especially those from ethnic minority background. Some of these families feel shy to ask for help during school holidays and for some of these families from ethnic minority background they never get the chance to go anywhere apart from the four walls of their apartment.
Their parents work more than two jobs to put food on the table and mostly they are unable to take time off during school holidays to provide their children with the physical and outward exposure that will aid their mental wellbeing and enlarge their horizon.
Sadly, this type of situation is prevalent within the ethnic minority groups within our country and families with low income to support their children after paying off their bills.
As Marcus Rashford (the footballer) pointed out during one of his interviews, ' for most people it is decision between heating and not eating'.
How Do We Provide Change?
Agenda 4 Change will be working directly with the head of local schools to help identify students from ethnic minority groups and low-income families who will benefit from this project.
Students will then be selected from each school that have expressed interest in the programme to a 2-3 days camping with various fun activities to aid their mental wellbeing, confidence and resilience.
Outcomes
Upon a successful programme, we aim to see a positive change in attitude, behaviour, and mental wellbeing that should also reflect in the individual learning and academic abilities and a resilient individual.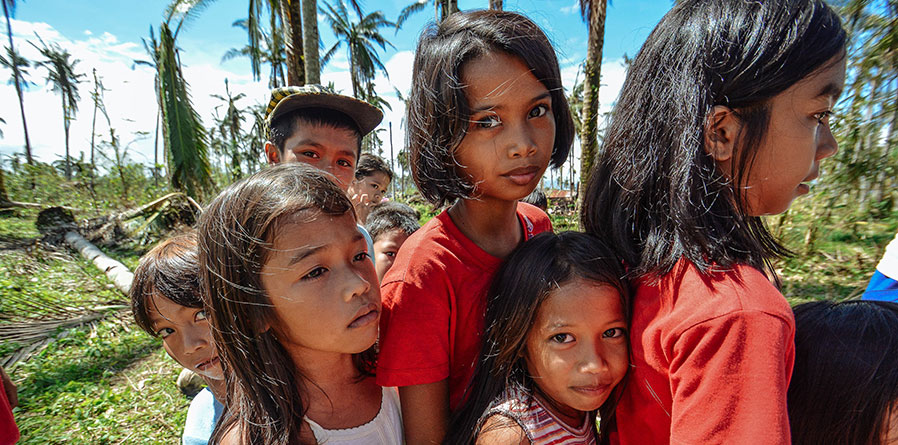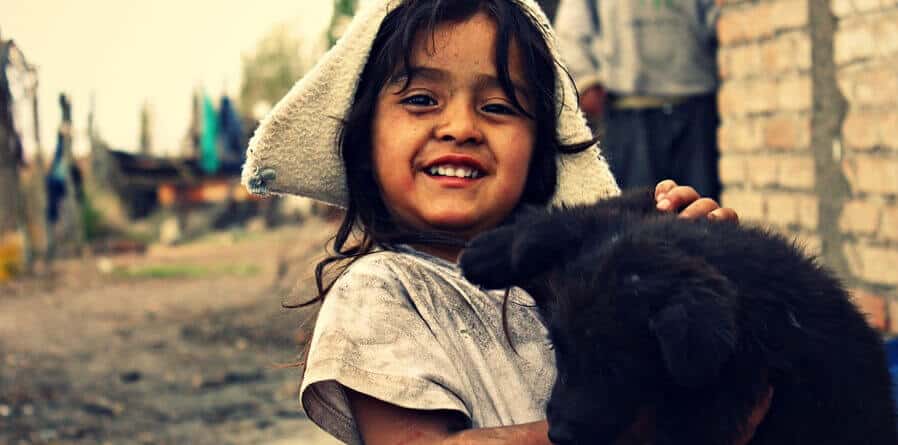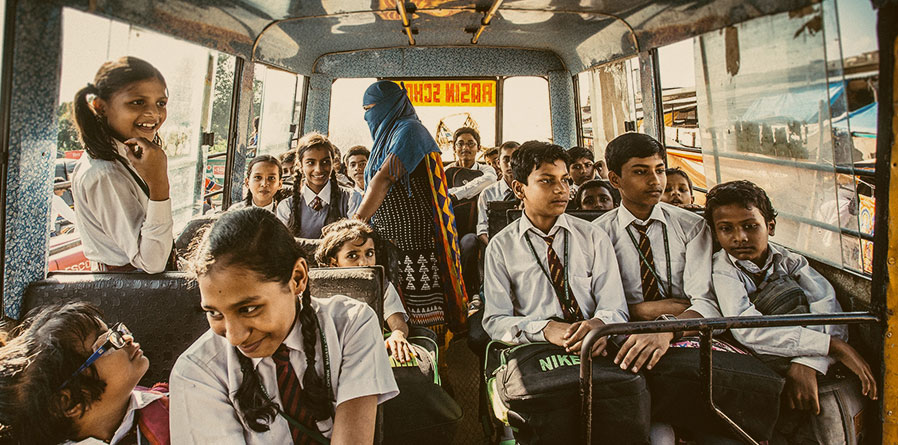 Maecenas Deleniti Alias Cras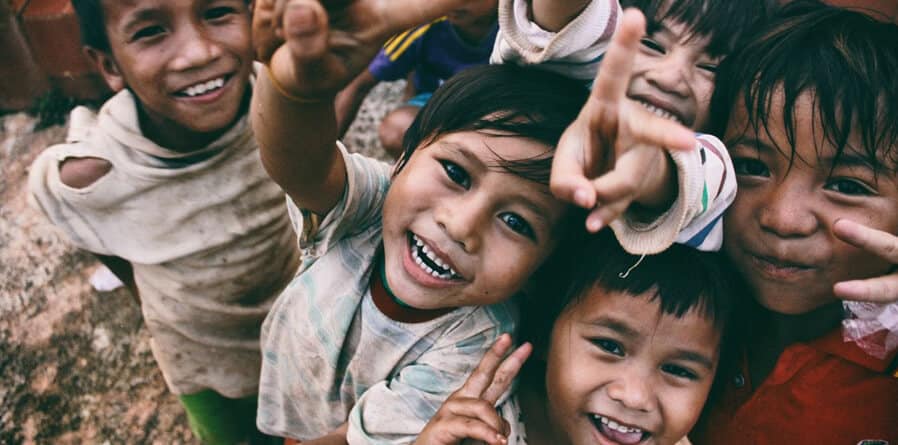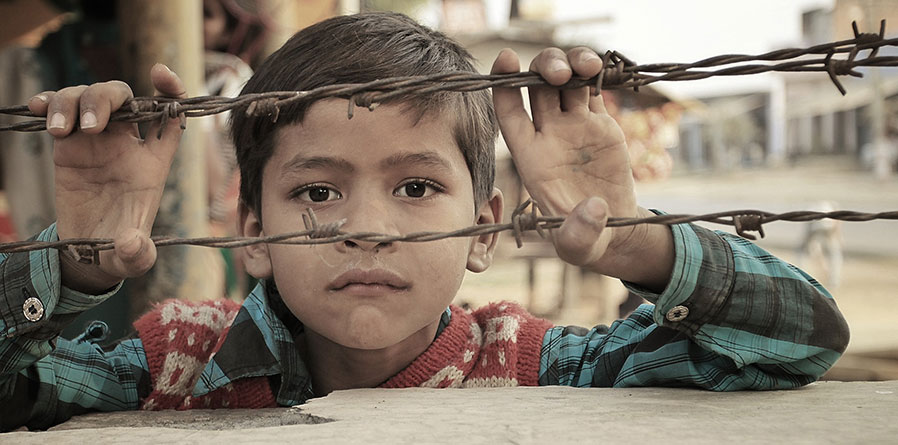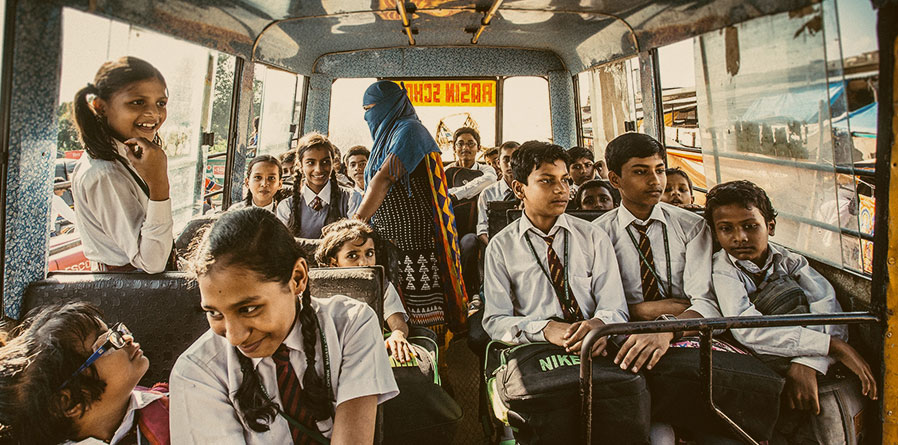 Maecenas Deleniti Alias Cras