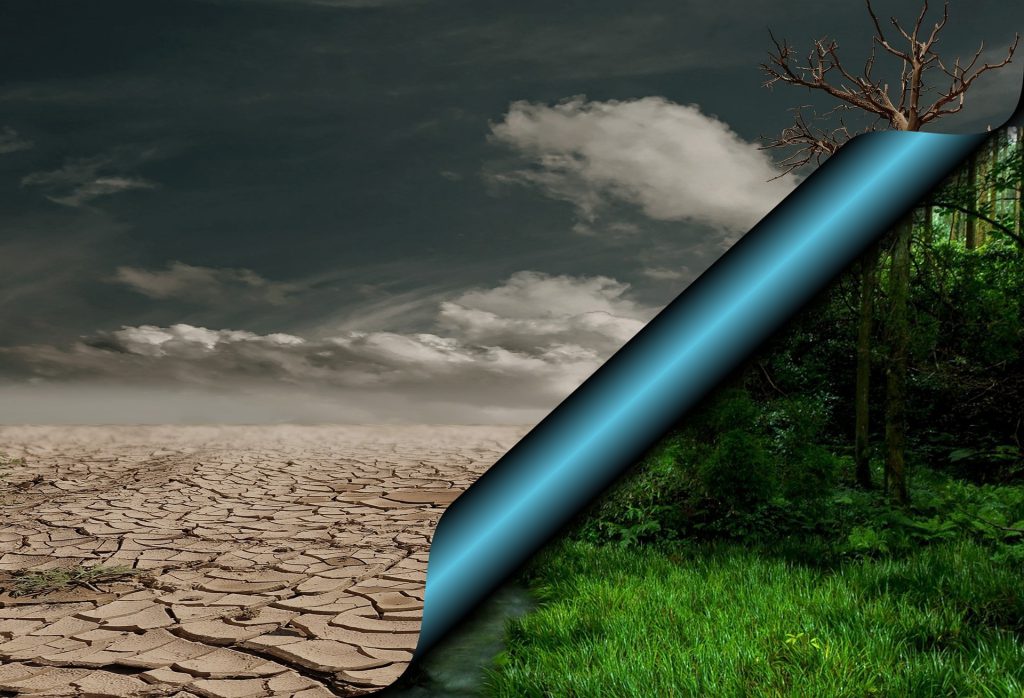 Agenda 4 Change believes in a clean environment, clean air and the need to reduce our carbon emissions. That is why we will continue to shine that light on the effect of air pollution, and it impact on our climate change.
Each on of us have a responsibility to help change our world for good, but most importantly, government has a duty to ensure that the United Kingdom lead by example. We can save our planet if everyone gets onboard and make a change.
As part of our effort to reduce our carbon footprint, we use recyclable food boxes and looking out for sponsors for our electric car to enable us get food boxes to older adults, families and individuals who are in short-term crisis.
Currently we support 350 beneficiaries with our food project on a weekly basis. Aside that, we provide food to local  food banks running out of stock and welfare officers in our local schools who have identified needy families in need of assistance.
2021 UNITED NATIONS CLIMATE CHANGE CONFERENCE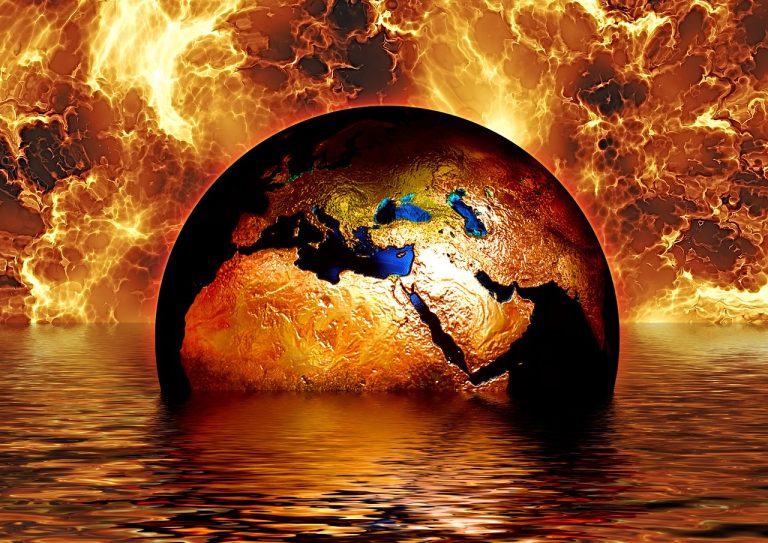 COP26 is currently underway in Glasgow until Fri, 12 Nov 2021. Many young activists are in
Glasgow, calling on world leaders to keep to the pledges, not to forget after they have left Glasgow
to their respective countries. We can always go back in time and see that history has repeated itself
through time immemorial. Leaders come and leaders go. Promises and pledges made but not
followed through. While some leaders are more focused on internal fame from their own people and
self-interest and what will win them the next elections then the greater good of humanity. Agenda 4
Change, appeals to men and women of conscience to not what seems to be right but what is Right
for the collective good of humanity and our world.