Diversity ( People from all race, creed, colour and ethnicity)
Overcoming obstacles, Signposting, Listening and Collaboration (Knowledge is Power)
.
Windrush Generation Celebration!
18th June at Castlefields ( Higham Ferrers)
Supporting struggling familie with children especially those from ethnic minority backgrounds.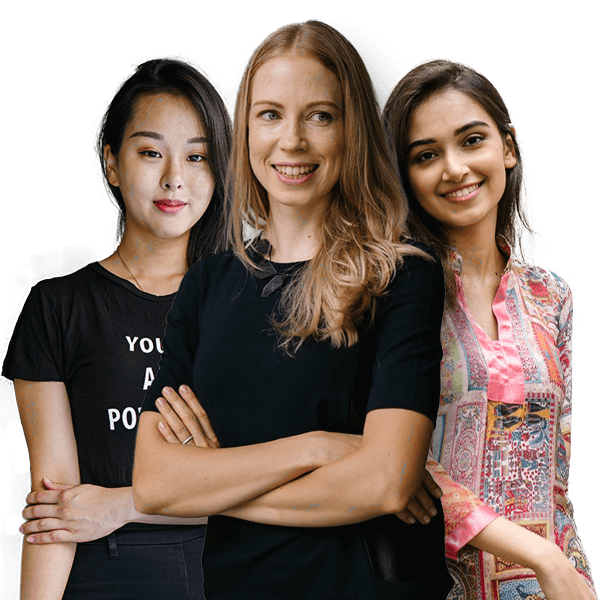 1. Confidence to express yourself 2. Have access to services that will meet your specific need 3. Write a great CV 4. Become a better version of yourself 5. Make steady progress and eventually become affluent in English language 6. Build resilience against any eventuality
AGENDA 4 CHANGE What We Do
Agenda 4 Change is a community  service for all. We focus on all individuals from all backgrounds; however, we are able to offer further support to those from African, Caribbean and Asian backgrounds with our team who speak a variety of languages.
We have a dedicated team that will take time to listen and provide profession CV righting support and signpost individuals to other services based on their individual situation and need.
As part of our support, we aim to work alongside the job centres within the East of Northamptonshire to help bridge the gap and provide equal opportunity for those who are struggling to get a job and take care of their families due to the lack of comprehension of the English language or anything else that has become impediment on their path.
Agenda 4 Change is committed to helping our communities to become resilient and ensure that no minority group of people are left behind due to their inability to write a good CV or language barrier.
How Do We Provide Change?
We have a diverse team of professionals who speak and understand many languages from countries including but not limited to  Ghana, Kenya, Pakistan, India, Russia, and Portugal.
By working alongside the job centres, we will be able to offer these people the accurate and essential support they desperately need.
This is a wholistic approach. Other needs that fall outside our remits, will be signposted to the appropriate external agency.
The individual will be supported throughout the process and will be offered a free English language workshop to aid their learning and understanding of the English language.
Outcomes
Enable people from ethnic minority background who struggle with the English language write a great feel comfortable in expressing themselves.
Write a good CV.
Become fluent in English language.
 Creating a more integrated society where people from diverse backgrounds will have no reason to sit on the fence but through training and support will be able to use their skill, knowledge and experience to shape the future of our country.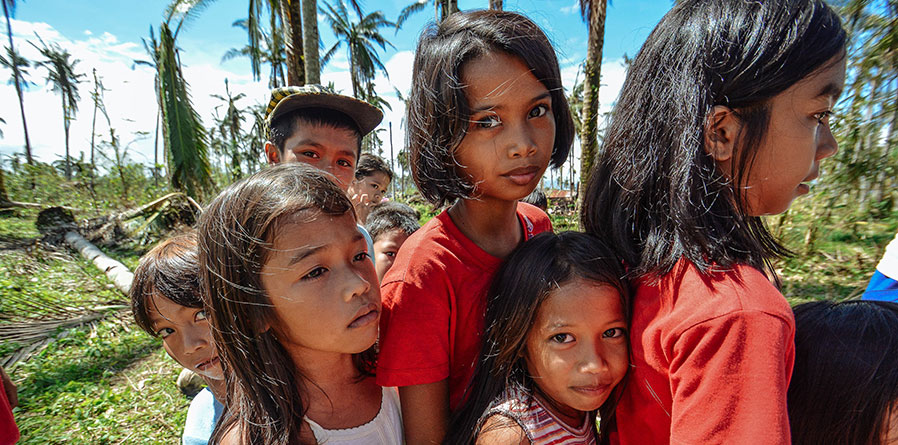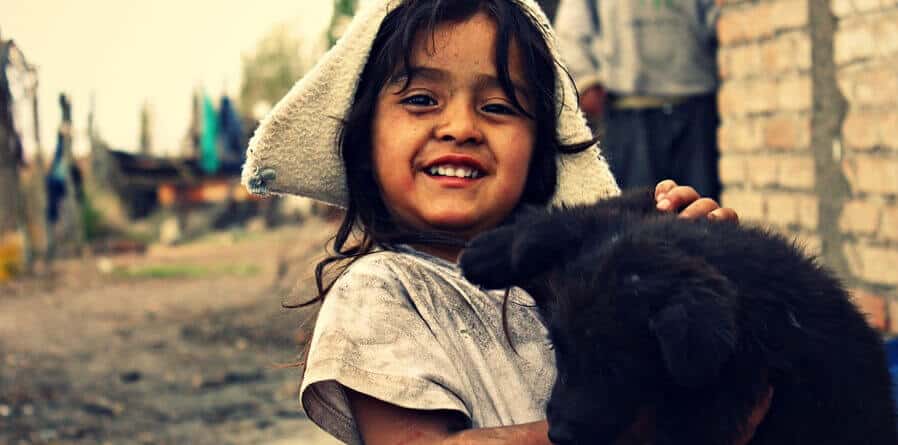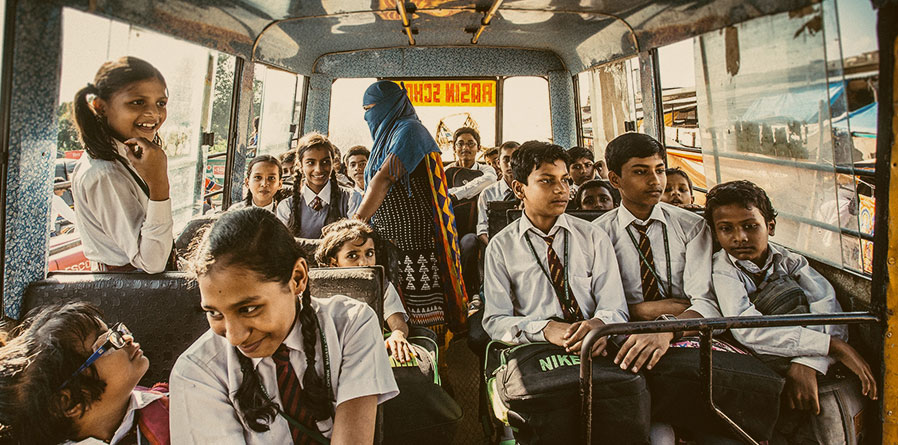 Maecenas Deleniti Alias Cras

1. Strength in Diversity
Change is only possible when we acknowledge there is a problem that must be resolved and resources and personnel are made available to bring about change.

2. Intergration
When others feel like they are being a burden or are not listen to due to their inability to communicate effectively in English, they turn to stay within their familiar bubbles and find it hard to integrate. Agenda 4 Change believes this can be resolved through the provision of our services that will enable these people to acquire the basic knowledge and understanding of the English language in their day-to-day life and contribute to the advancement of the communities in which the live.

3. Assurance
This programme will ensure that people from ethnic minority groups who struggle to access services available to them get the help they need in doing so. The frustration of someone not understanding you when you are out and about at the job centres for example will not happen again.
Because of our partners we are doing more good for more people!






Windrush Generation Celebration!
On the 18th of June 2022, we will be celebrating the Windrush generation for the extraordinary work they did here in the UK just after the second world war.
There will be a lot of activities and fun for families, children, and everyone.
We are building community cohesion, inclusion, diversity, and resilience within East Northamptonshire.
To give please click on the donate button. Thank you.